Corporate events are often high-profile affairs and Vanquish Security can be relied on to provide a solid group of security professionals devoted to ensuring executives who attend these events feel safe and secure.

The Vanquish Security team consists of highly trained professionals who cover the entire security spectrum. Whether the event is an annual shareholder meeting, a product or service announcement, an executive retreat, or a corporate celebration, Vanquish Security can be relied on to deliver security time after time.

As part of our ongoing effort to provide clients with an overall solution, Vanquish Security takes the burden and pressure off of the client and will keep your guests safe, secure, and free to focus on the event.
Security at a wedding may sound strange, but over recent years there has been an increased requirement to provide safety on your big day.
Vanquish provides security personnel to be present at your wedding event. We offer a wedding security service which blends high levels of protection with discretion. With highly qualified security officers we will ensure that your venue stays secure.
Vanquish wedding security guards make your welfare their top priority, so you can relax and start celebrating your marriage.
​
Chauffeur.London also offer both classic and modern wedding cars at affordable prices.
Security is a high priority at sporting events across the country. With reliable security in place, you are able to focus on providing the crowd with an enjoyable sporting event experience.
Let our highly trained Vanquish Security team take the concern of safety off your shoulders. Our experienced security guards are alert and pay special attention to detail. From preplanning to the conclusion of your event, Vanquish Security's distinguished security and crowd management expertise is highly respected throughout the industry.
From before the event begins, until the crowds have safely departed the venue, Vanquish Security will be on top of maintaining an orderly gathering for all participants to enjoy.
​
WHY CHOOSE VANQUISH?
LICENSED & REGULATED BY THE SIA
100% CUSTOMER SATISFACTION RATE
NATIONWIDE & INTERNATIONAL SERVICE
FULLY INSURED AND ICO REGISTERED
95% OF OUR STAFF ARE EX-BRITISH MILITARY
USED BY BOTH PRIVATE AND CORPORATE CLIENTS
ALL STAFF ARE TRAINED BY OUR OWN TRAINING ACADEMY
WINNERS AT THE 2015 BEST BUSINESS AWARDS
Vanquish Training Academy was originally created to train our security staff in covert surveillance operations. Today it serves for one purpose, to provide Vanquish Security & Investigation Consultants with the highest possible calibre of operatives in the industry.
We have achieved this by creating the World's First "Application Only" Close Protection Course ©. Rather than just allow anyone to attend one of our very own Bodyguard courses, they are required to go through an application process which enables us to select the best possible candidates.
On average, we hae approximately 30-40 people apply from all over the World for each course and we select only 4-6 each time.
OUR STAFF ARE WHAT MAKE US DIFFERENT
Our "Application Only" Close Protection Training Course © has enabled us to select only the best possible operatives to train and consequently represent our valued clients.
If you're looking for the big "Bouncer" type, then we would encourage you to look elsewhere.
We simply do not operate in this area of the security industry.
THE APPLICATION PROCESS
Finding a training provider for security courses is easy. In fact, the market is swamped with security training providers. Our selection process is made up of a number of factors but mainly by those who express a genuine interest to join Vanquish.
Why? Because it tells us that they understand and respect our core values that we have set that ensures that our clients receive the best possible level of service that they deserve.
Please feel free to watch the video above which is also embedded on the training academy's website
THE OUTCOME
Vanquish Training Academy turns away tens of thousands of pounds every year from those who are rejected entry to one of our courses.
This is because it is not there as a money making machine, but instead is dedicated to training candidates to our high standards leaving us confident that our clients are well looked after and competently protected at all times.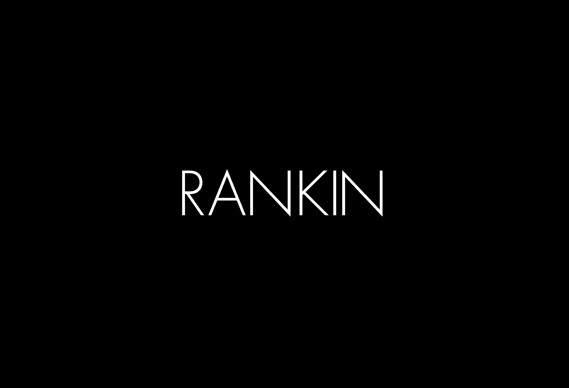 Portas
The famous PR/ events company owned by Mary Portas
Lucy Hall
The event catering company
REQUEST A QUOTATION
Please complete the form below and someone will contact you as soon as possible with an accurate quotation.
CONTACT
London
Vanquish Security & Investigation Consultants Ltd
49 Queen Victoria Street
London
EC4N 4SA
Freephone: 0800 619 8128
Telephone: 0203 086 7941
Manchester
Vanquish Security & Investigation Consultants Ltd
40 Princess Street
Manchester
M1 6DE
Freephone: 0800 619 8128
Telephone: 0161 667 1521
New York, NY
Vanquish Security & Investigation Consultants LLC
31 West 34th Street
New York, NY 10001
USA
Freephone: +1 800 673 5898
Telephone: +1 (646) 560 3242